EducationSIBY HERALDeditor@apherald.comhttps://apherald-nkywabj.stackpathdns.com/ImageStore/images/education/virgo_virgo/fdfgreterre-415×250-IndiaHerald.jpghttps://apherald-nkywabj.stackpathdns.com/ImageStore/images/education/virgo_virgo/fdfgreterre-415×250-IndiaHerald.jpg
The Power System Operation Corporation Ltd. (POSOCO), under the Ministry of Power, Govt. of India, has released a notification inviting online applications from qualified and experienced candidates for filling 11 vacancies to the post of Manager (HR) and Assistant Officer Trainee (Company Secretary) through direct recruitment. The application process towards the same will start from October 10, 2019 and
posts,indiaApply for various posts in POSOCO
posts,india
10-12-2019 07:30:00
The Power System Operation Corporation Ltd.

(POSOCO), under the Ministry of Power, Govt. of India, has released a

notification inviting online applications from qualified and experienced

candidates for filling 11 vacancies to the post of Manager (HR) and Assistant

Officer Trainee (Company Secretary) through direct recruitment. The application

process towards the same will start from October 10, 2019 and closes on

November 9, 2019 by 11:45 pm.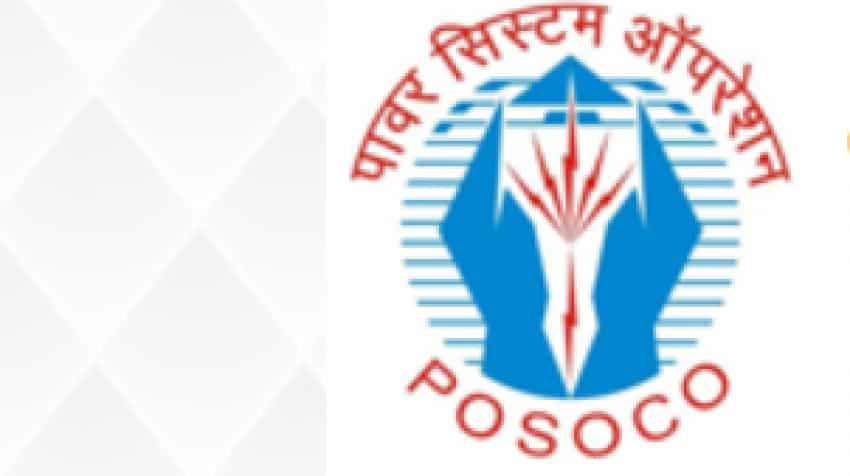 The selection of candidates for Manager and CS posts through POSOCO

Recruitment will be done through Shortlisting, Scrutiny of Applications and

Written Test/Interview as applicable. Candidates selected for Manager and CS

posts through POSOCO Recruitment will be paid emolument in the following scale:

Manager (HR): Rs. 80,000 to Rs. 2,20,000 per month Assistant Officer Trainee

(Company Secretary): Rs. 40,000 to Rs. 1,40,000 per month.
Candidates applying for Manager and CS posts through POSOCO Recruitment

must register online on the official POSOCO website at https://posoco.in/careers/ from

October 10, 2019 onwards, and submit their applications on or before November

9, 2019 by 11:45 pm.
Will US President Trump be tested Daily for Covid19
Will US President Trump be tested Daily for Covid19
Wasim Akram responded to Aamir Sohail negative comments about him
NO NEW CASES Registered IN 85 DISTRICTS of India
PM Modi to extend Lockdown as India registered 60 Deaths in 24 Hours
Madras HC has drafted guidelines for TASMACs selling liquor in Tamilnadu
PE firm Vista Equity Partners invests over Rs 11300 crore in Jio Platforms